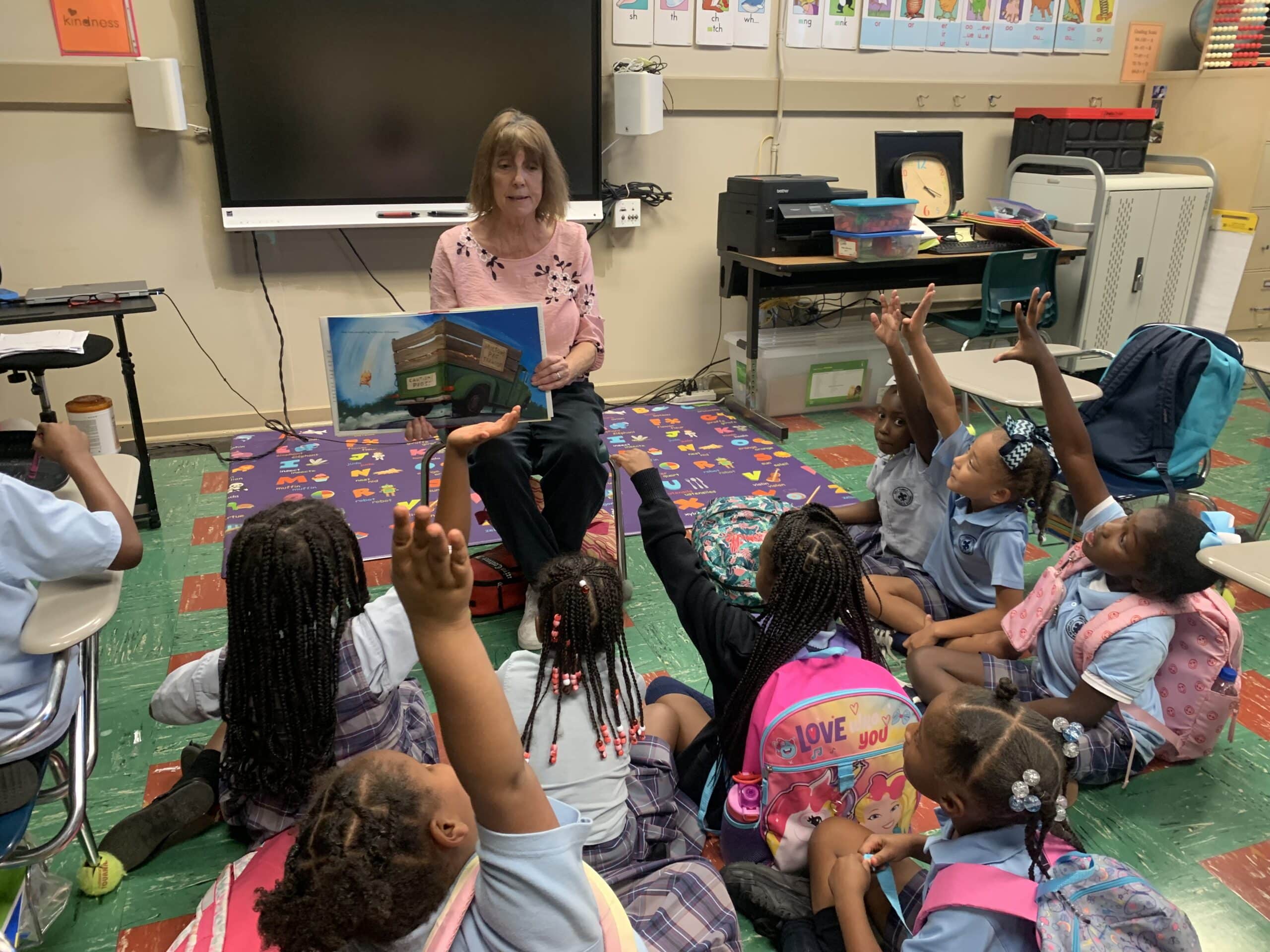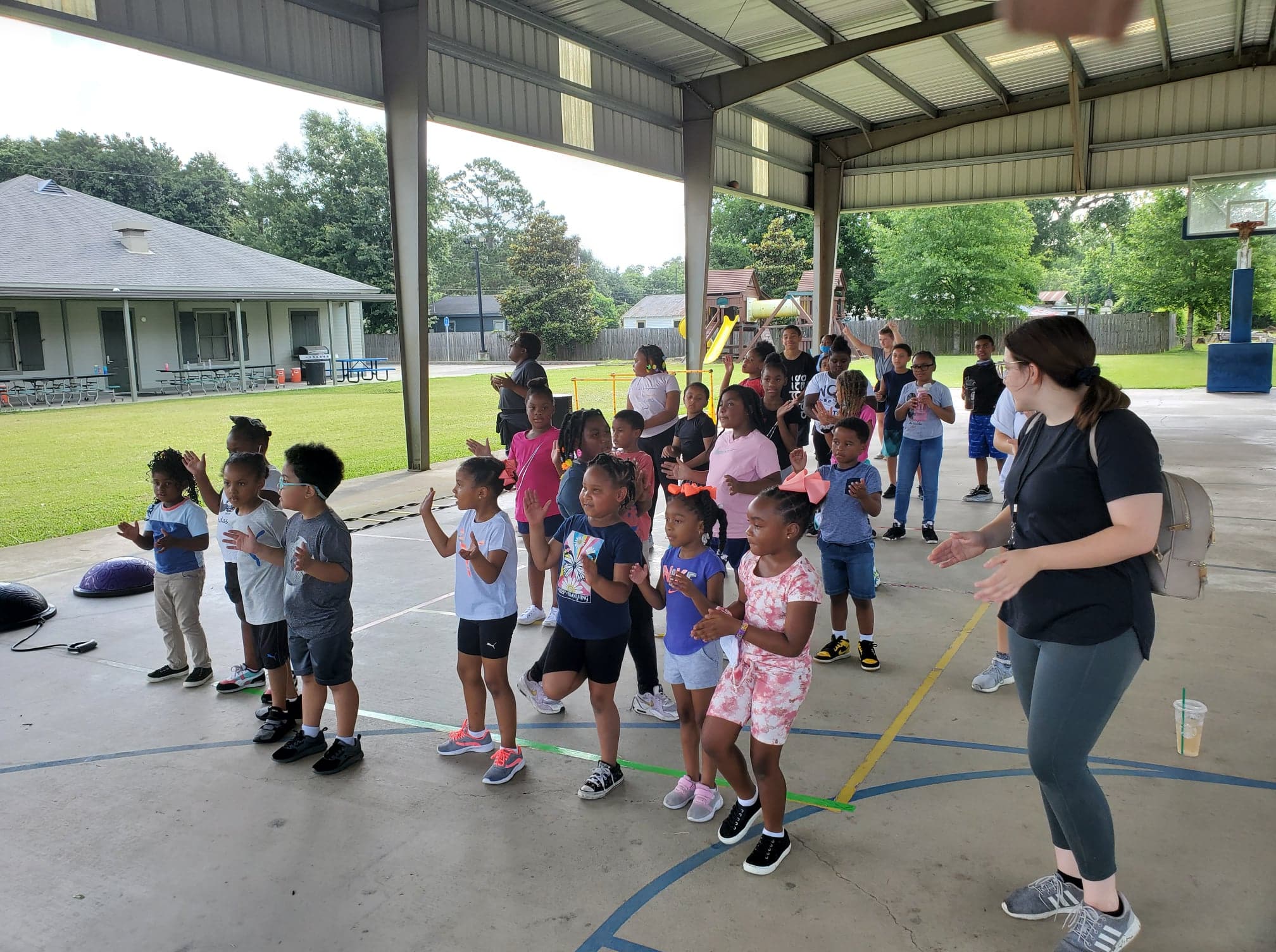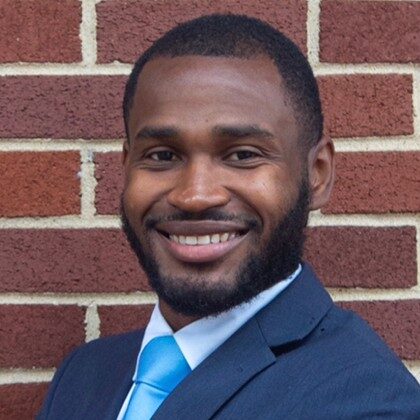 Claudy holds a bachelor's degree in Business Administration from Louisiana College and a master's degree in Sports Administration from Arkansas State University. He most recently served as Athletic Director at Westminster Christian Academy Lafayette, a K-12 private Christian school.
Claudy has dedicated his entire career to working with students of all ages. He enjoys the opportunity to engage young minds, share the gospel and the love of Christ with his students. Outside of work, he enjoys spending time with his family, reading, and watching and playing sports.
Claudy has been married to Michelle for 8 years and they have four children: Mina, Callie, Elliott, and Laila.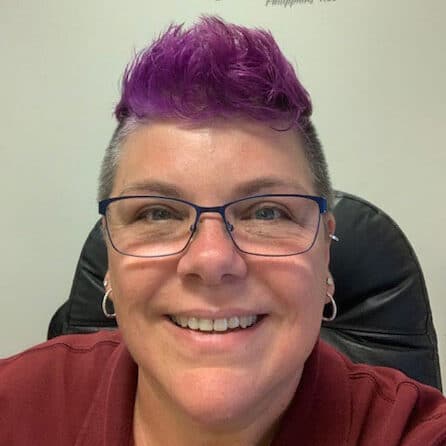 Rachael Stonicher was born and raised on the north side of Lafayette LA. She is married to Doug and they have three children, ages 37, 33 and 22. They also have four grandchildren ages 14, 11, 6, and 3.
She loves to travel and spend time with the people God has surrounded her with. Her greatest passions are studying God's Word, teaching God's Word and discipling others to be followers of God's Word!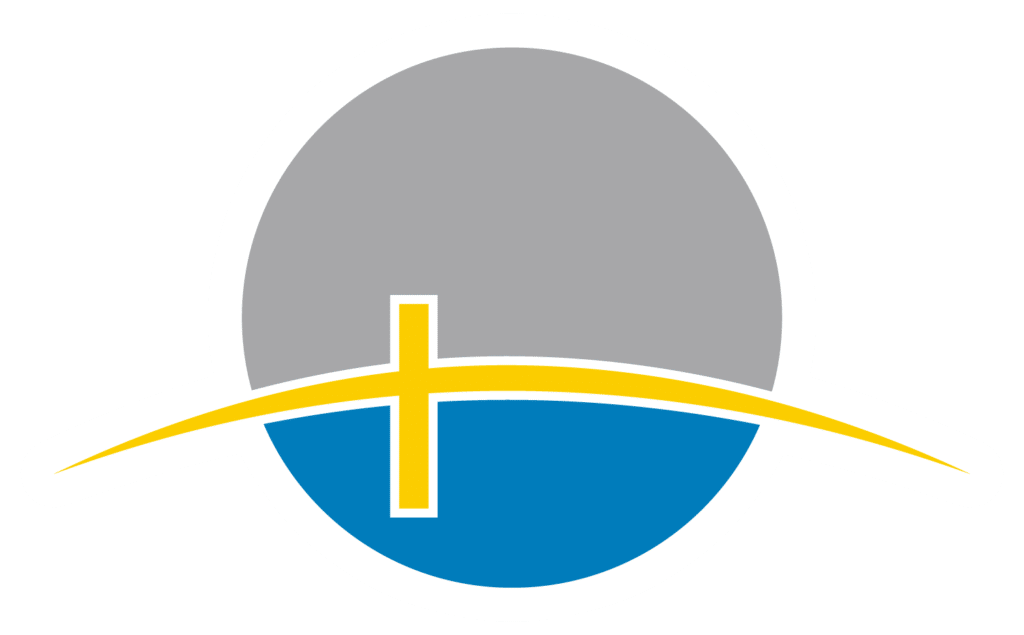 Vice-President / Neighborhood Liaison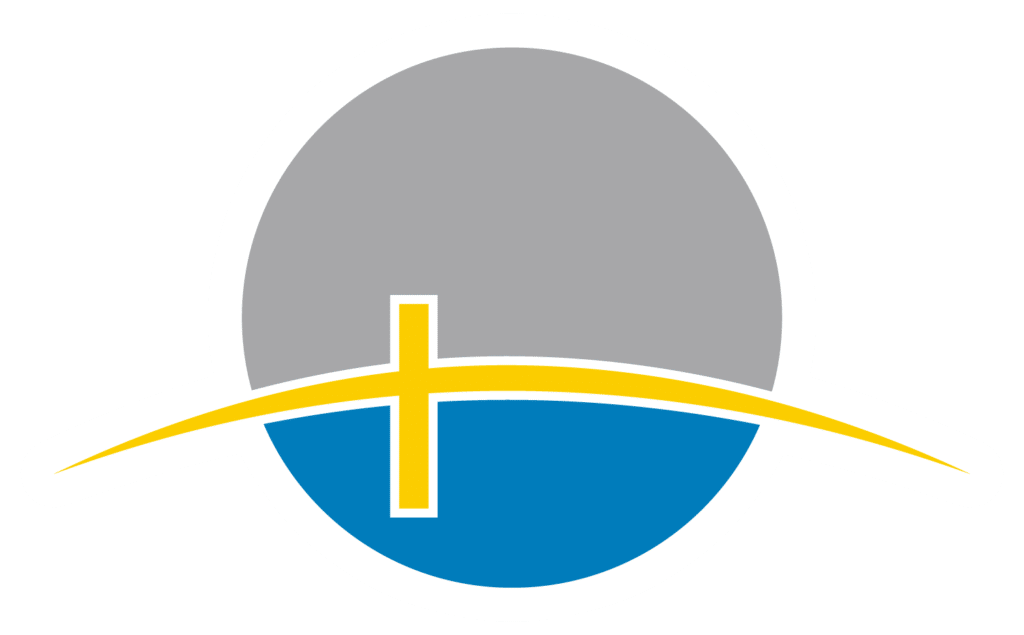 Secretary & PWTAO Liaison