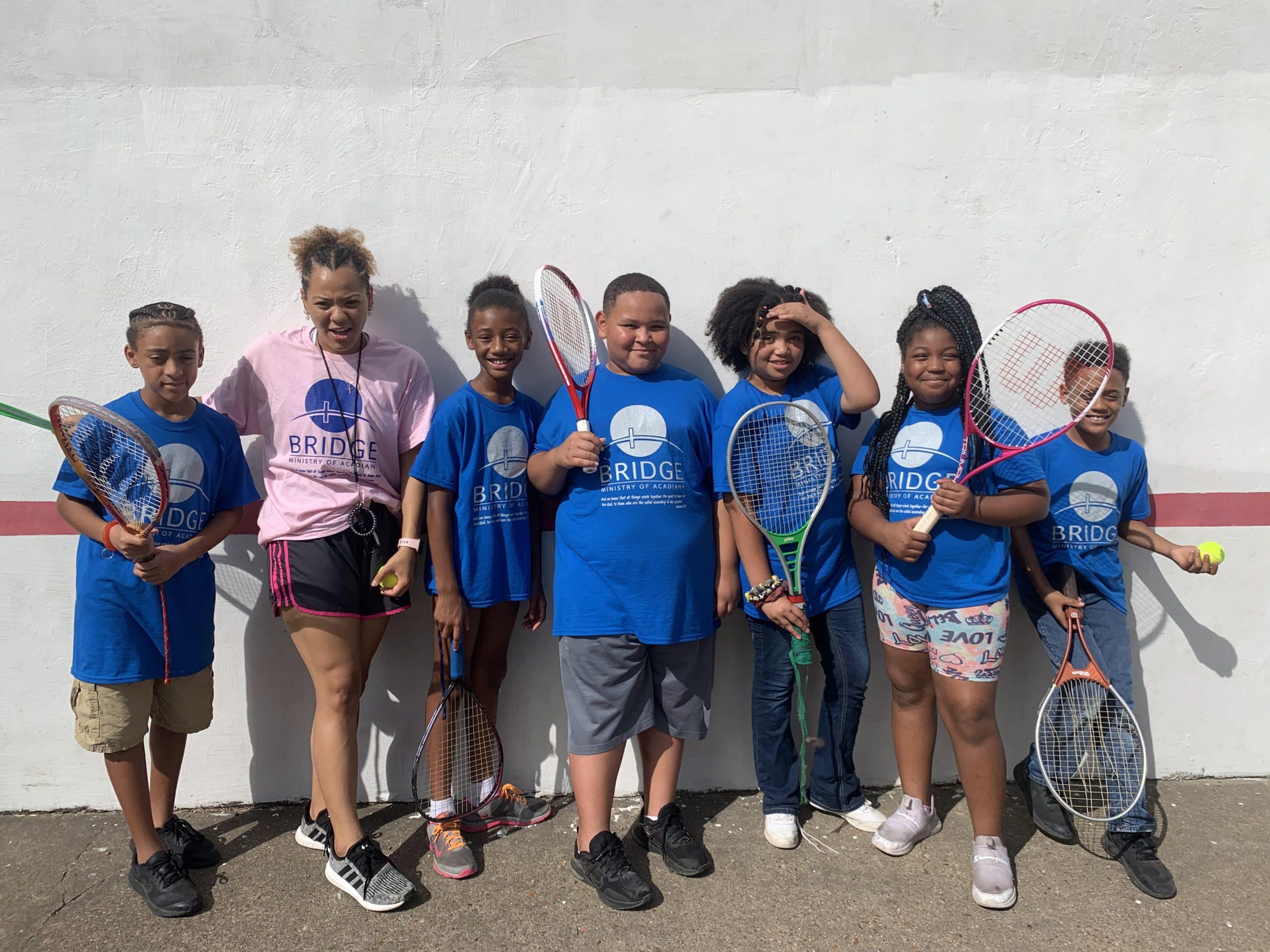 Louisiana ranks toward the bottom in every measurable aspect regarding well-being. The stats are even worse when we focus on the child.
50th in Economic well-being
48th in Education
49th in Family and Community
49th in Health
49th in Overall well-being
BMA's programs aim to alleviate our community's social, educational, economic, emotional, physical, and spiritual poverty. We focus on our neighbor's and community's holistic well-being by restoring our relationships with God, self, neighbor, and creation.
Bridge Tutoring (After-School)
BMA strategically partners with Holy Family Catholic School, local churches, businesses, government & schools. Our In-School-After-School Campus Teams are comprised of Campus Coordinators, Professional Teachers, and College-age Mentors & Volunteers who all share the same heart to love, educate, and transform all the students in our community.
BMA provides 3 hours of academic help, Christian character-building, and life skills activities 4 days a week. Visit us and see our work of love in action!
(Generations Realizing Our Worth)
The BMA's Director of Education leads our GROW Program. BMA's teams include certified teachers, college-age mentors, and all-age volunteers. During the school year, teams engage and challenge students spiritually, educationally, emotionally, physically, and socially for 40 hours a week. During the summer, teams create a fun-filled learning environment at BMA's beautiful campus for 6 weeks. Students (and adults!) have fun while focusing on reading and math, developing valuable life skills, building friendships, and growing their hearts spiritually. Students also gain life skills such as financial literacy, STEM skills, and healthy relationship development. Employment skills are also taught, including resume development, social and workplace rules of etiquette, and appropriate attire. Performing and visual arts experiences throughout the summer inspire the development of self-confidence, self-awareness, and creativity. Older students broaden their horizons by visiting universities and touring local businesses and industries around Louisiana.
BMA has partnered over the years with Second Harvest Food Bank to provide meals and snacks to our students year-round. There were 8,200 meals, and snacks served to our children in 2022. BMA also provides food at different neighborhood and school functions, large and small.
The 100X Men's Bible Study
The name 100X represents Jesus' parable of the good soil that produces 100 times what is sown. Our neighborhood 100X Men's Bible Study has been meeting weekly since 2004, with neighborhood men leading the study for the past 10 years. We have become a diverse group coming together as friends from society's lower and upper reaches and different ethnic groups. We know that when we look around our small gathering at the Bridge, it is a small glimpse of what Heaven will look like!
Partnerships & Associations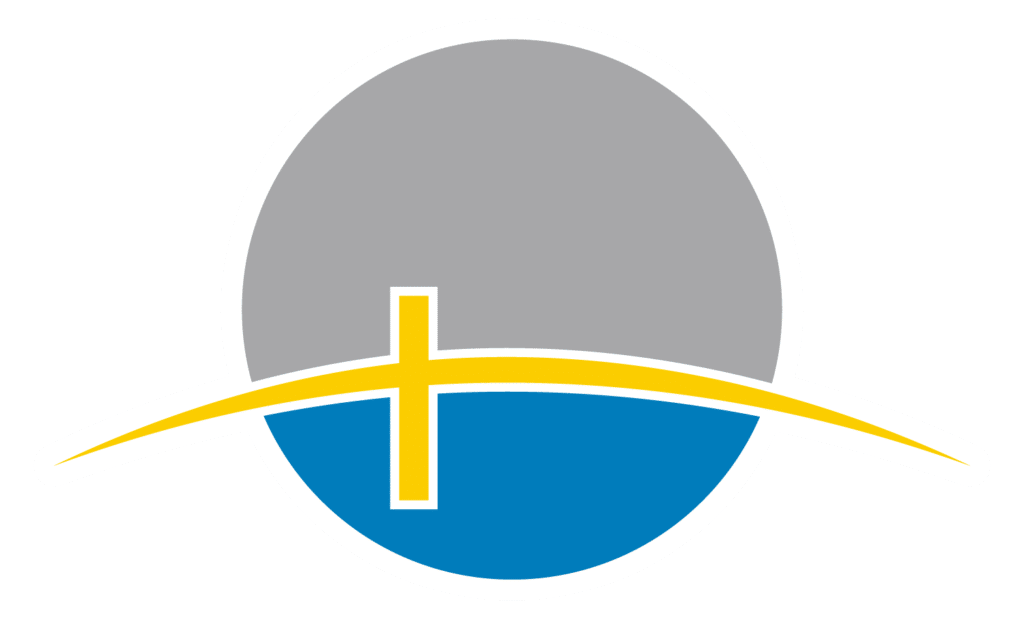 Holy Family Catholic School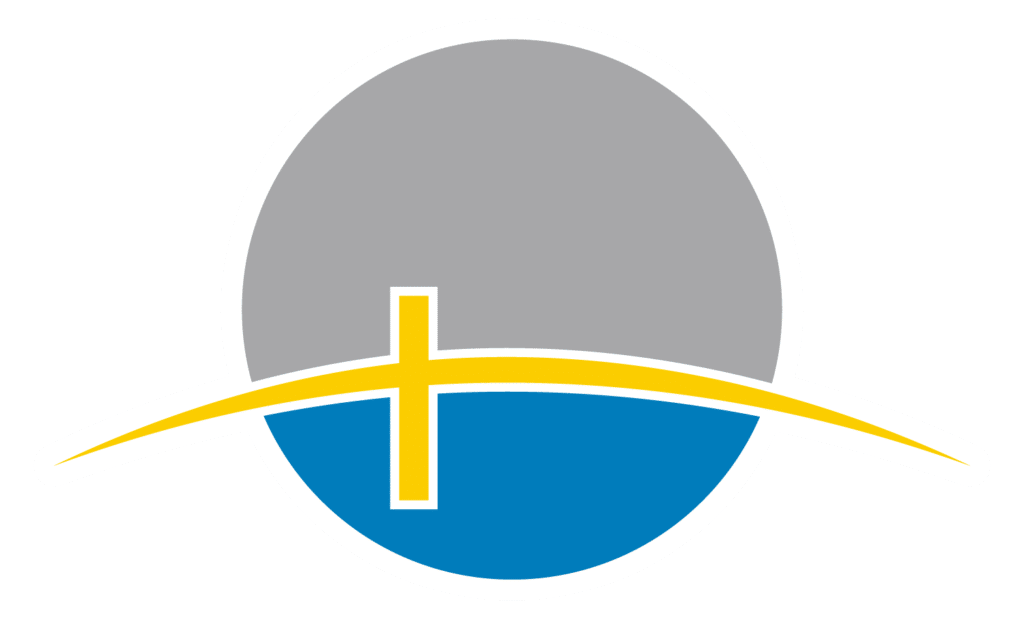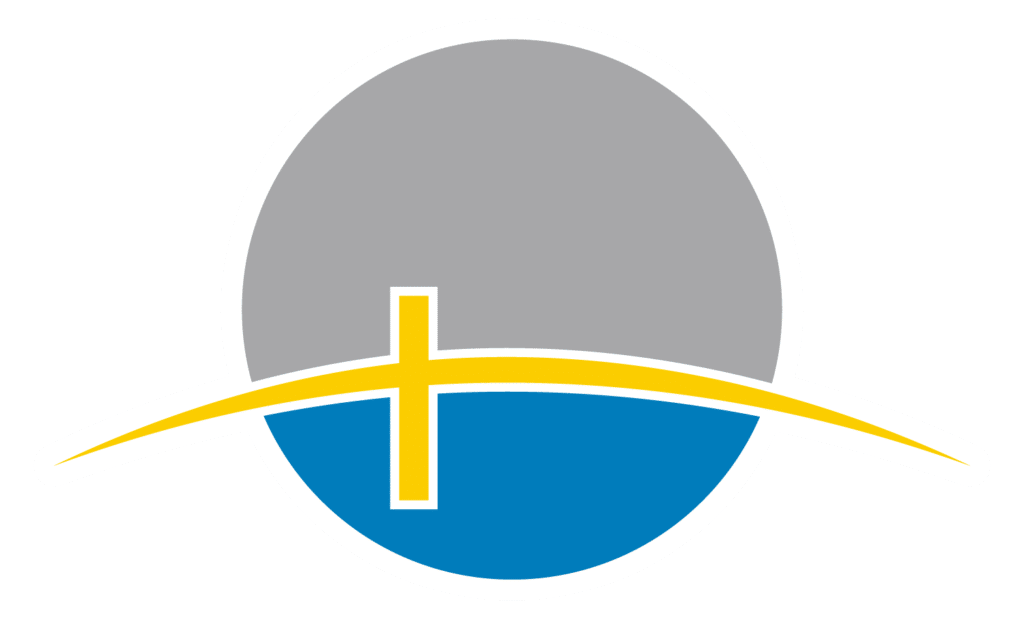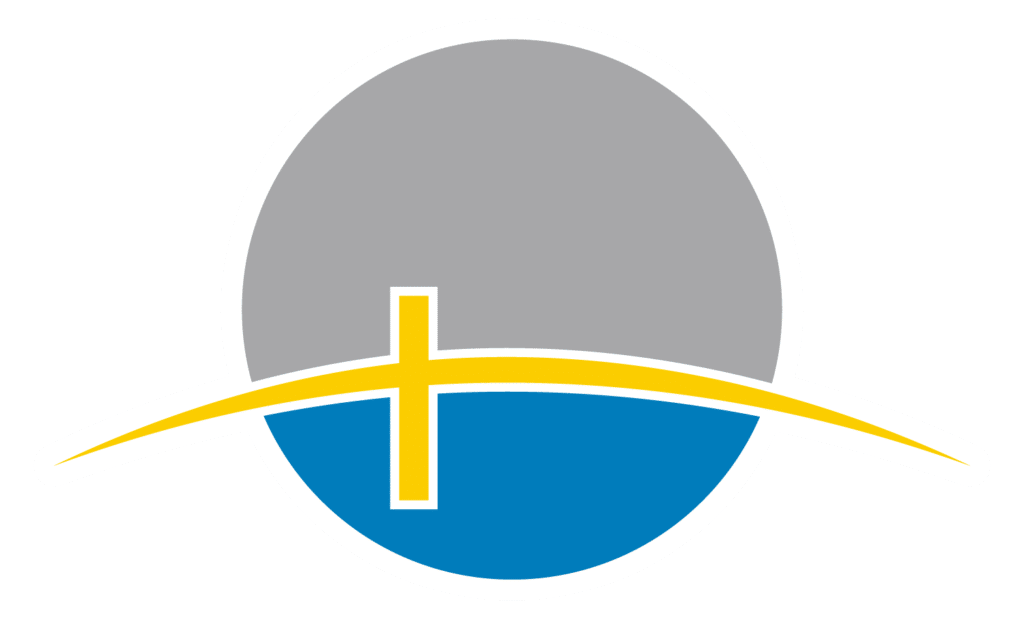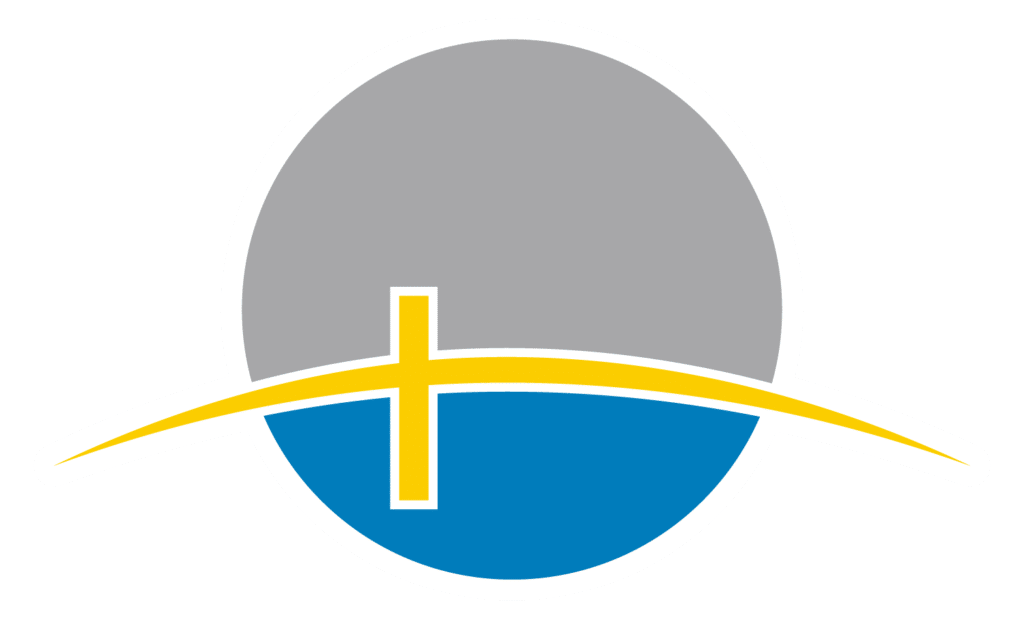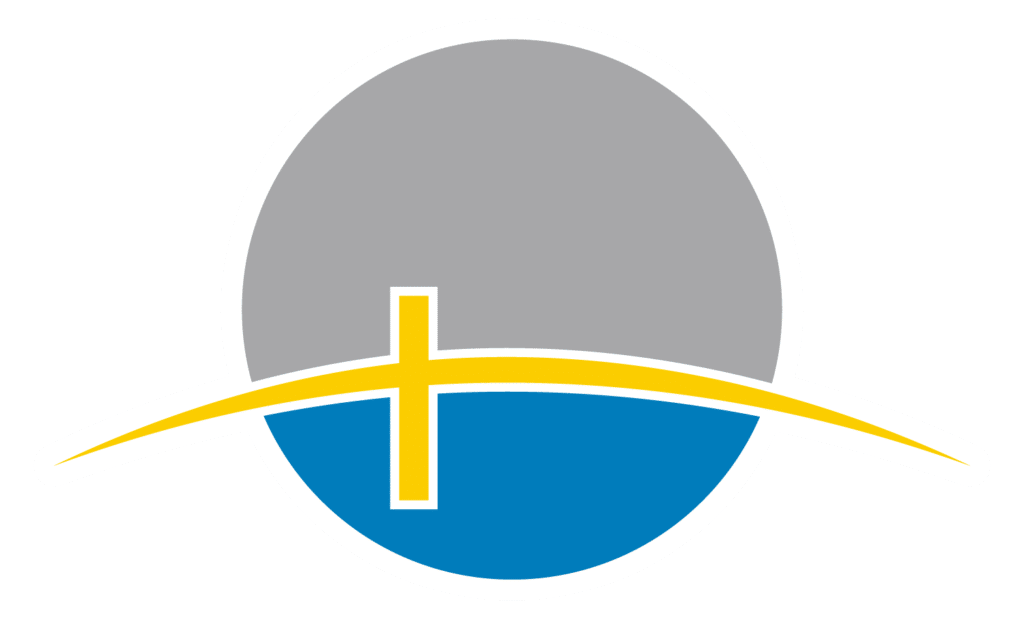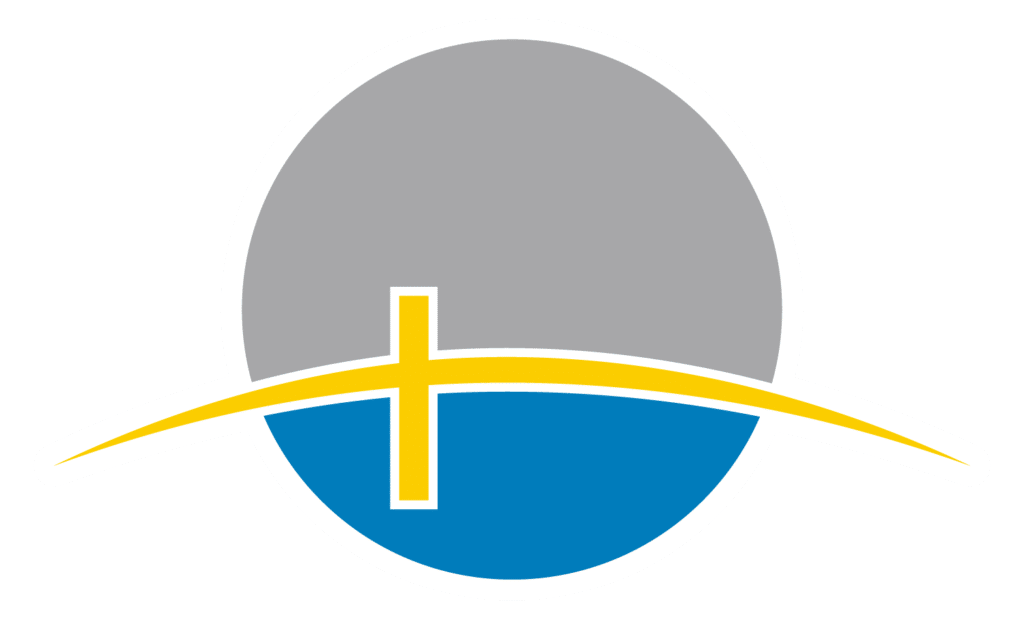 Chi Alpha Campus Ministries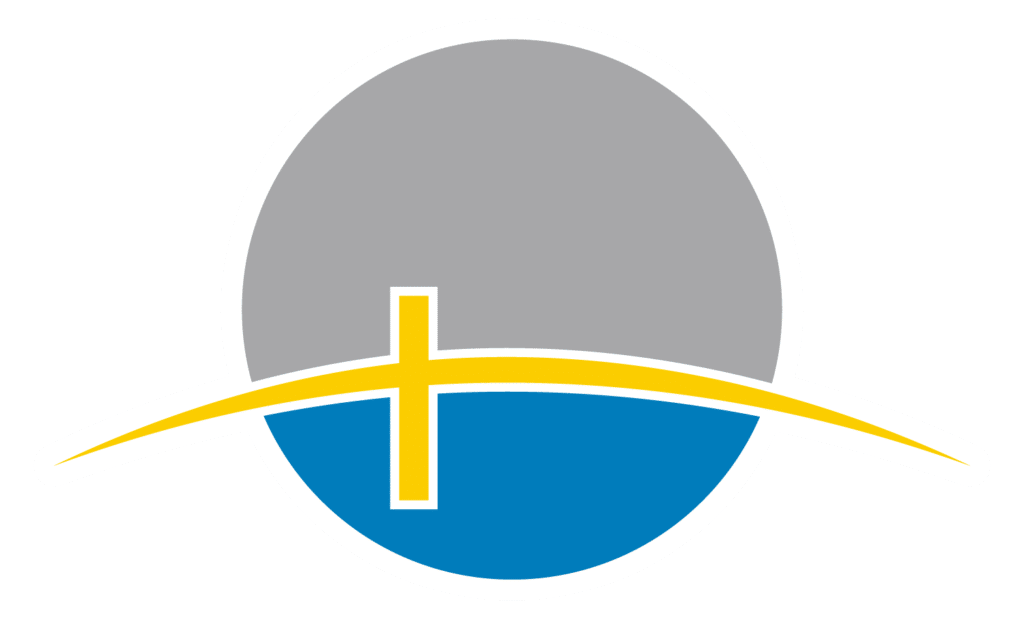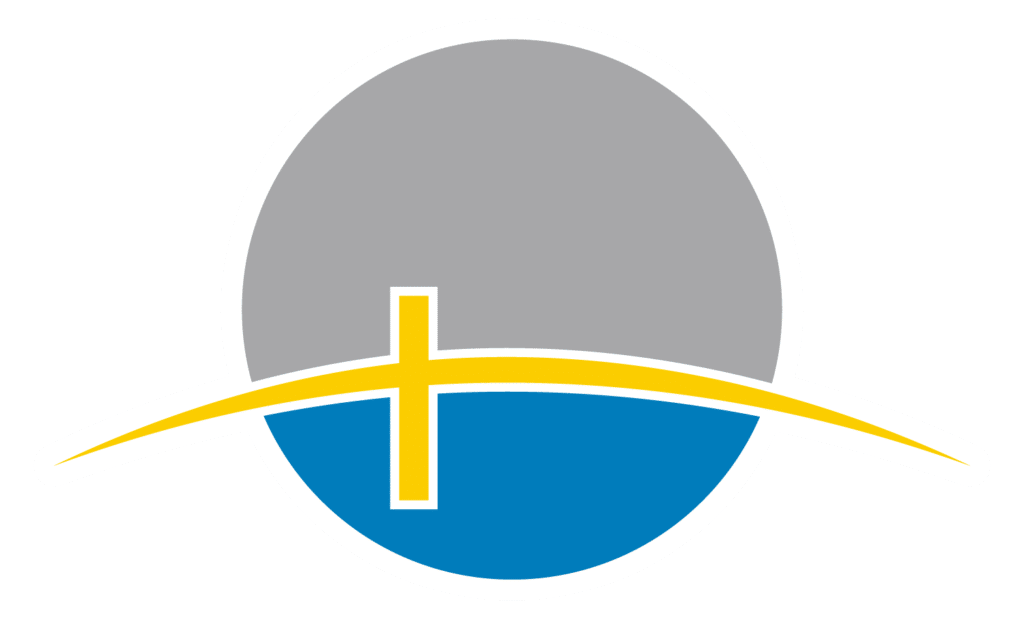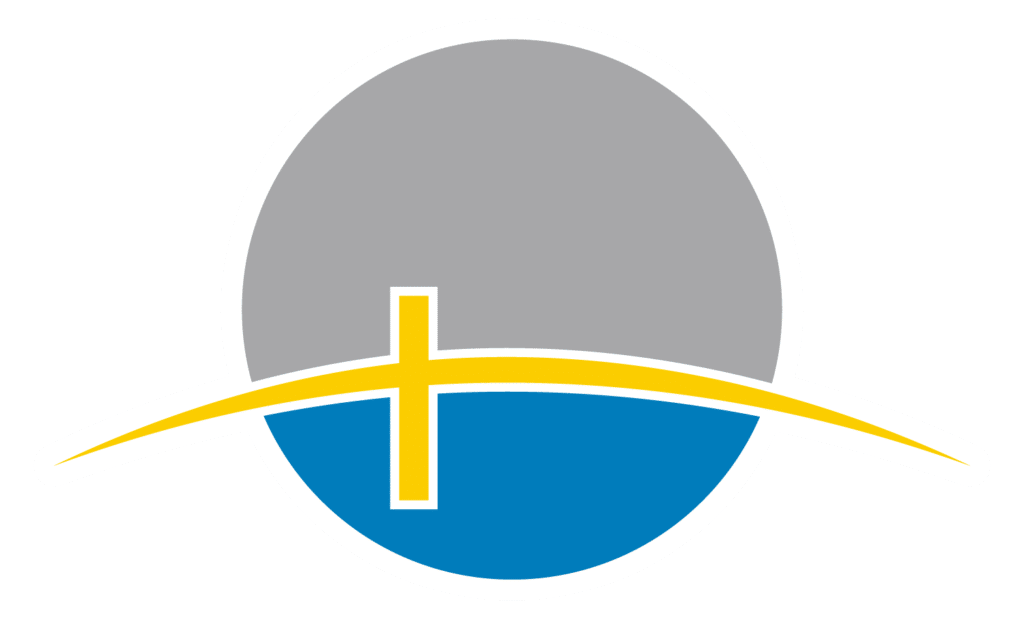 PWTAO (Neighborhood Association)