Express your faith in love by tutoring a student one-on-one, or reading to a class during our Bridge Tutoring program Monday-Thursday 2:30 pm-5:30 pm.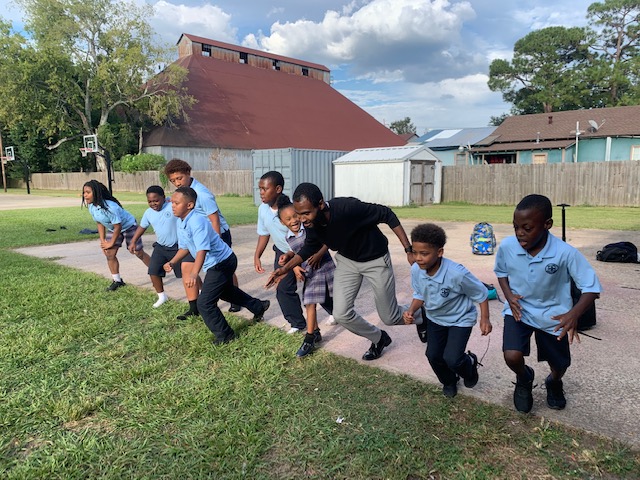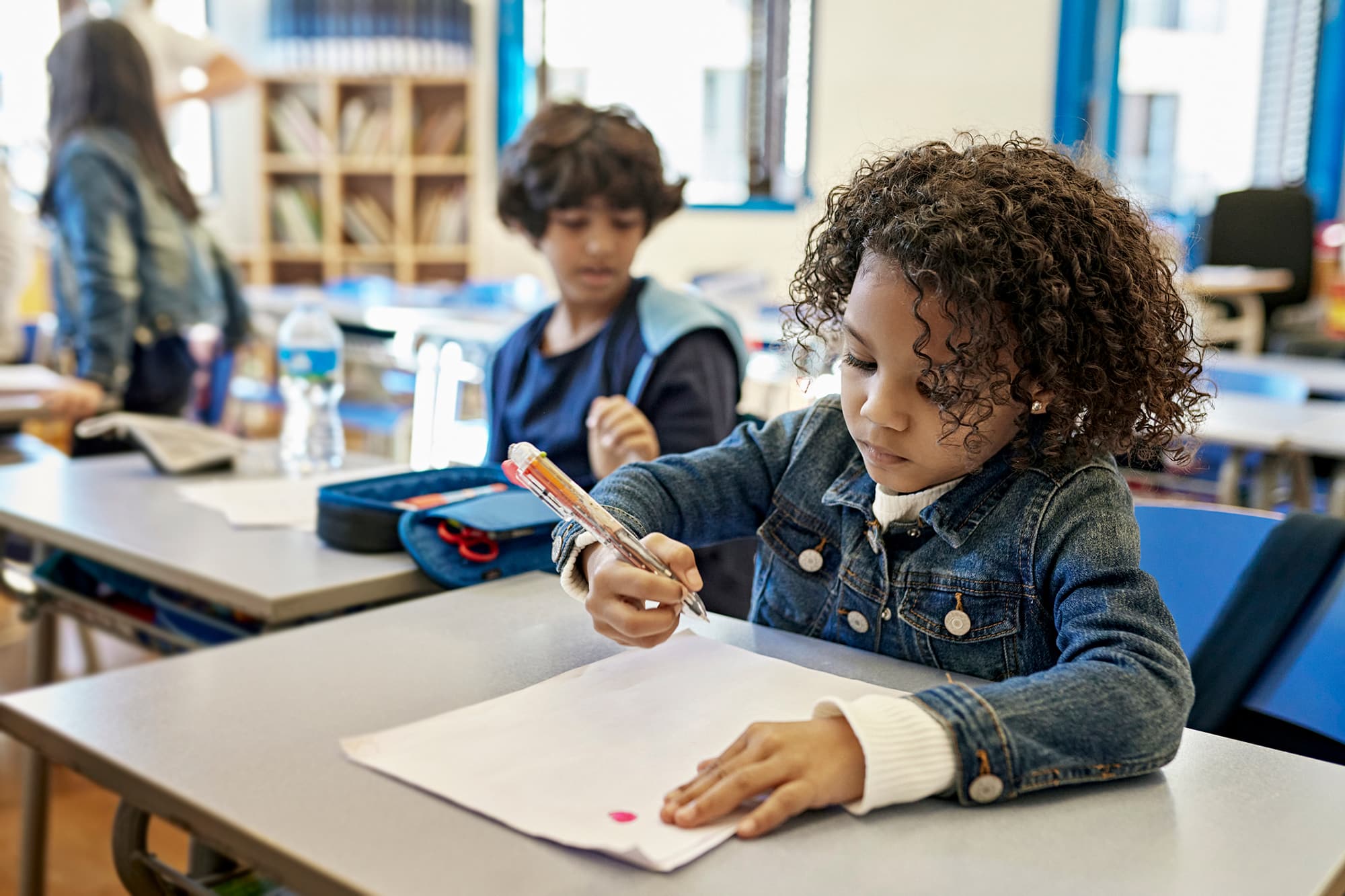 Support the teachers in the classroom during the tutoring and lead the students in bible studies. Disciple, mentor, and engage young students K-5.
Help students with homework and reinforce math and reading
skills to K-5 students.